Police officers engage in high-risk situations almost daily. They are not only highly trained for dangerous situations, but they also often possess a natural tendency to perform well under intense pressure or the threat of harm. From routine traffic stops, which can result in danger to life and limb, to situations that present a much higher level of expected risk, such as SWAT assignments or active shooter situations, law enforcement personnel are typically the kind of people who are wired for this type of work. But what else are law enforcement professionals wired for? Off-duty thrill-seeking hobbies that also come with risk!
Inherent Danger: A Daily Occurrence for Law Enforcement
Routine traffic stops are just one example of the types of risks that police officers run into each day. Other potential dangers are environmental hazards following a natural disaster, injuries related to high-speed car crashes or foot pursuits, and the list goes on. Being in top physical shape doesn't insure against injuries. Elite athletes in every sport are often sidelined due to an injury that prevents them from participating in their sport.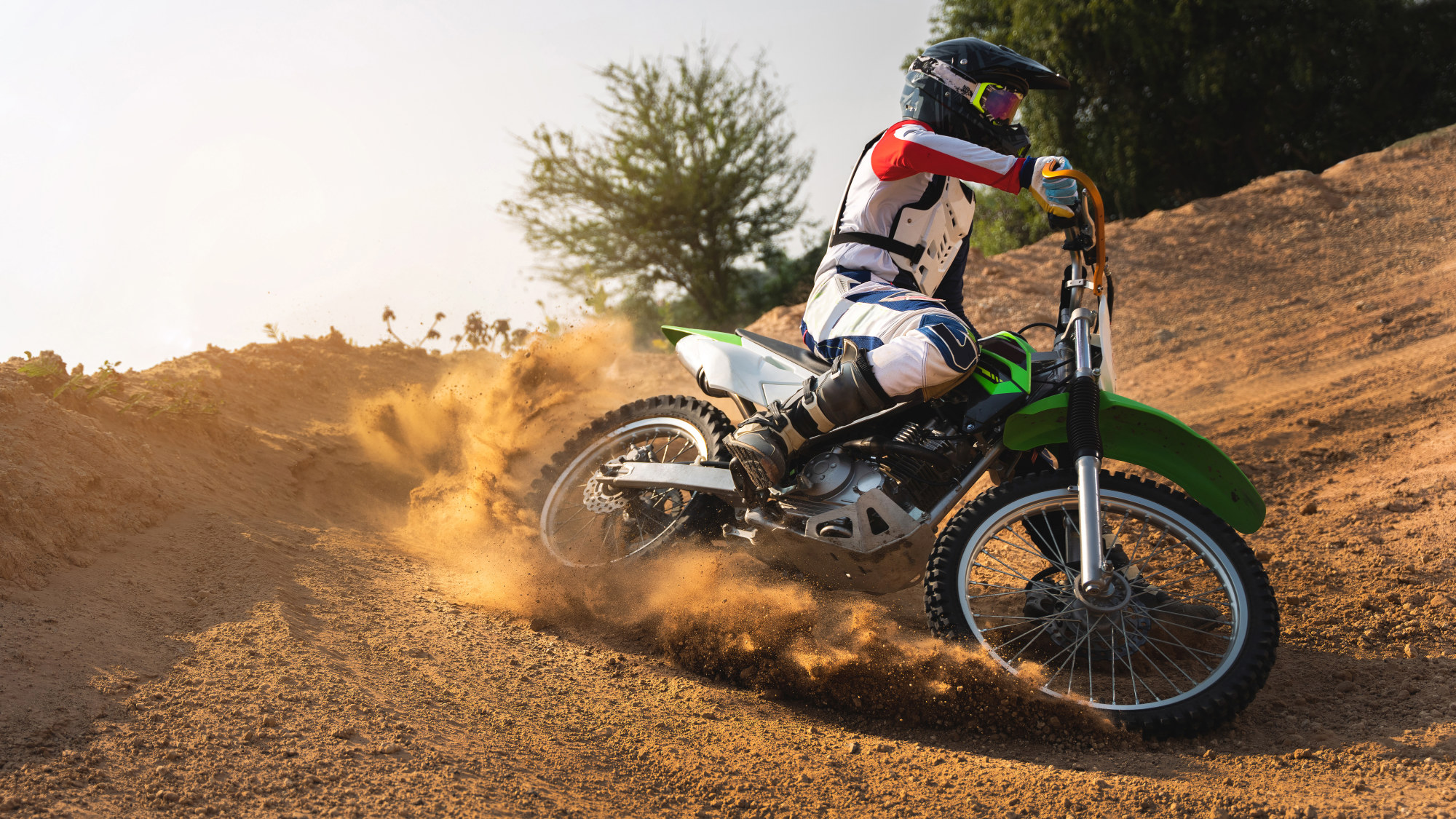 What Would Your Household Do Without LTD Coverage?
Without long-term disability coverage, which provides income while you are incapable of working, you would be facing both physical and emotional challenges of a disability. So, while LTD protects your paycheck while you are disabled, it's also vital if your spouse is the primary caregiver and does not work outside the household for a paycheck. Think about it: If you're disabled, you aren't going to be able to watch the kids if you are on crutches for six weeks. Long-term disability coverage will allow your spouse to stay right where he or she is – at home, assisting with your recovery and providing care for the kids, instead of being forced to seek a job outside the home.
Off-Duty Risks For Police Officers are More Common Than You Think!
One reason police officers may gravitate to extreme sports more than the civilian population lies in the adrenaline rush that often accompanies these almost death-defying, albeit "fun" activities. Type A personalities, which many law enforcement personnel have, are often just as comfortable with risky hobbies like base jumping, surfing, or skydiving.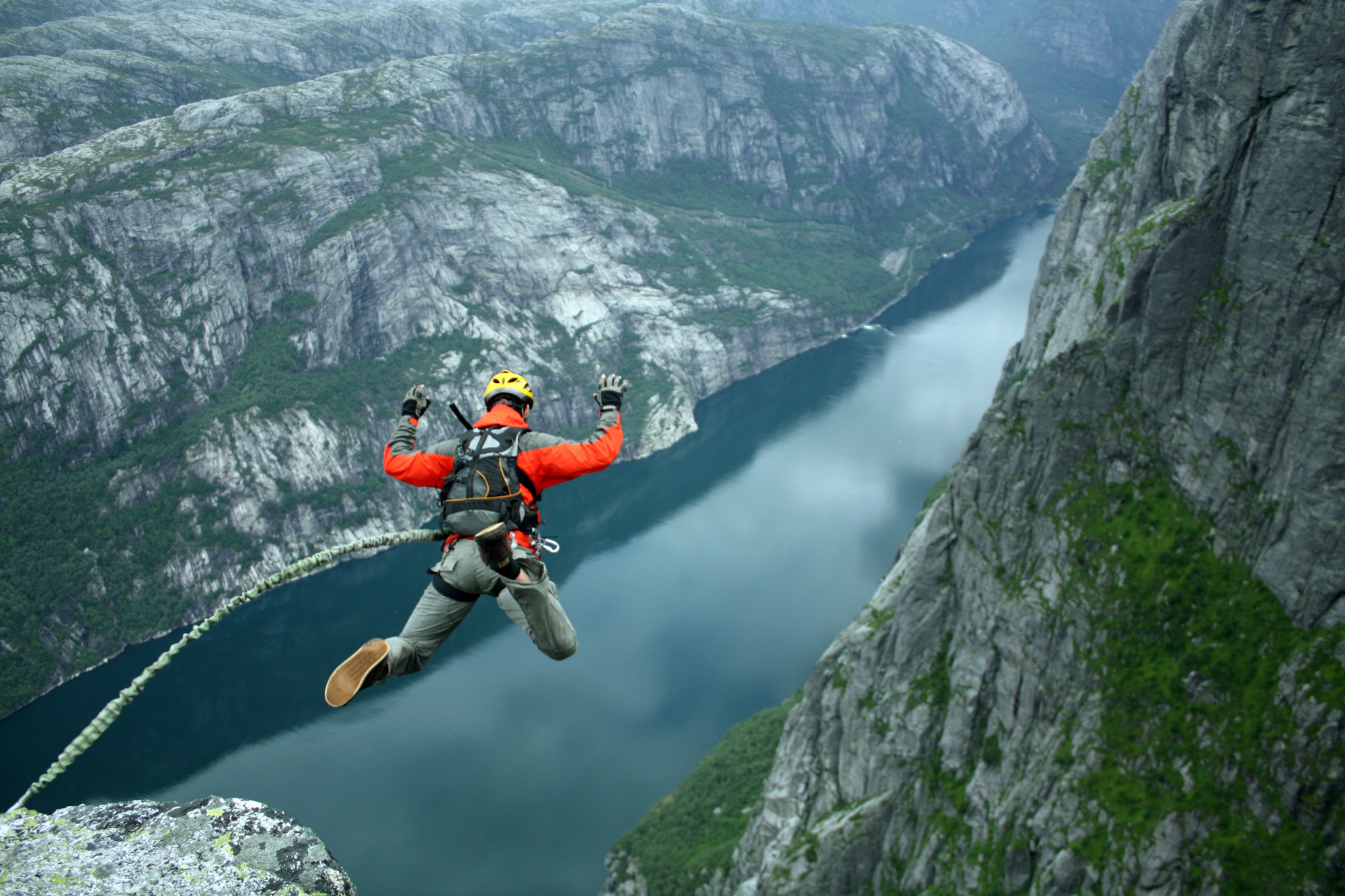 Other reasons officers may be prone to more dangerous hobbies is because they present a perfect opportunity for a person to push themselves physically and develop skills and endurance that will come in handy when they are at work. Finally, extreme sports offer a great way for police officers to bond with each other and build trust, two essential components when it comes to a police officer's line of work.
The End Result: Protect Your Paycheck
What does this tendency for law enforcement to engage in high-risk activities away from work mean for job longevity? It means that it's even more important than ever to do the smart thing and protect that paycheck. Let's face it: You need time away from the stresses of work, doing what you love to do. But you also need to ensure that you aren't risking your ability to earn an income when you're blowing off some steam free-climbing up the face of a mountain. The answer is making sure you have the financial safety net that long-term disability coverage offers.