If your husband is in law enforcement, you're probably used to getting creative with the calendar when it comes to celebrating special events or holidays. Sometimes this means celebrating the day after, the day before, or even the weekend before or after a holiday. Valentine's Day is no exception.
This year, the lover's holiday falls on a Tuesday. Whether Tuesday is your husband's "Friday night" and he's off the next day, or has to get up and go to work, Valentine's Day can be just as special. All it takes is a little bit of thinking ahead. Just like other events you plan in advance for, whether it's a summer camping trip, or something a little more serious, like saving for a rainy day, retirement, or even long-term disability, pre-planning is key.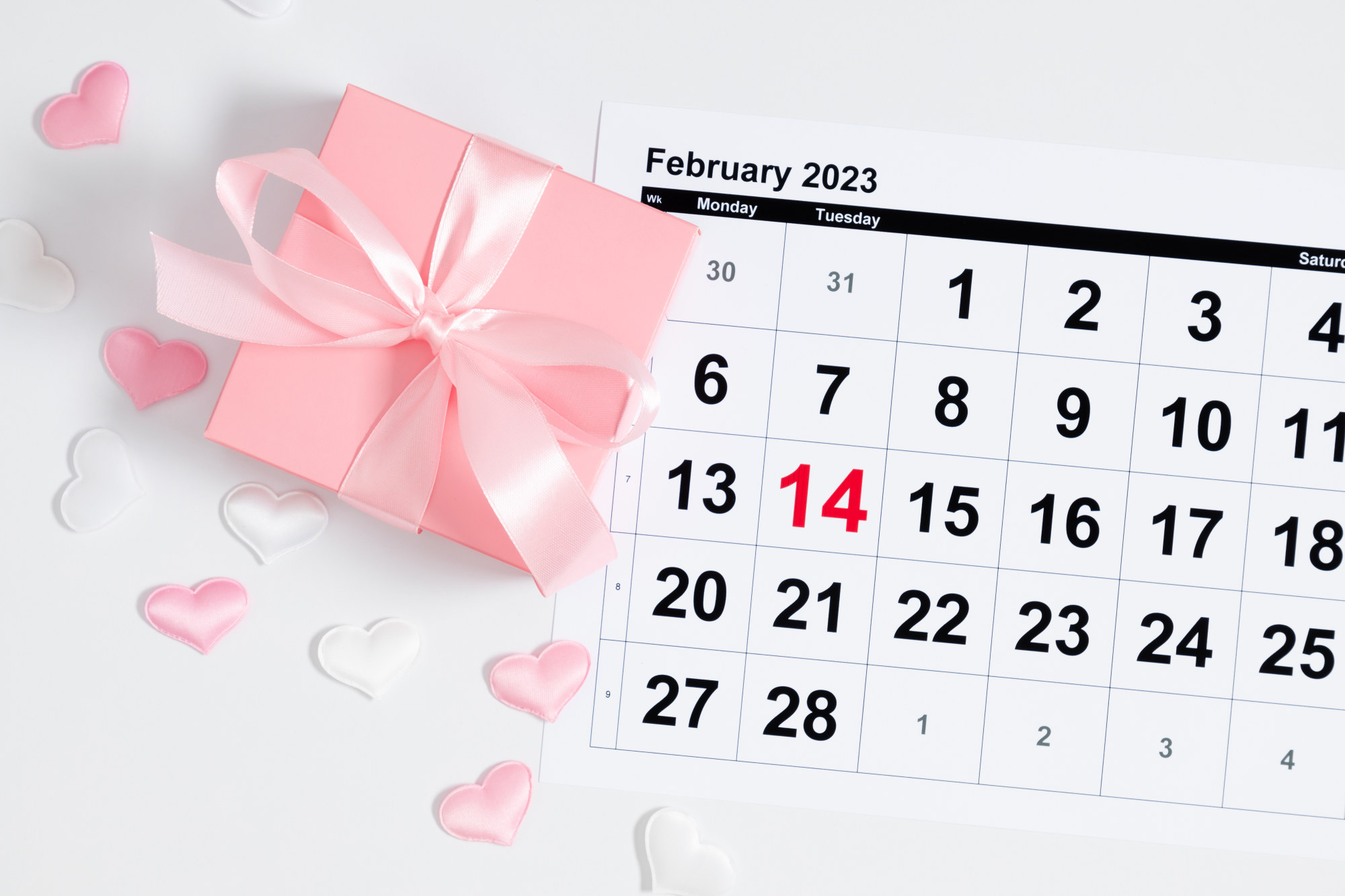 Here are a couple of ideas that just might work if you're the wife of a police officer who also wants to make sure your Valentine's Day is love-ly no matter what day you celebrate. 
Kids: Now you see them, now you don't
First of all, if you're carrying around any guilt about ditching your kids to be alone with your husband, think of this as permission to let it go. Valentine's Day is for reconnecting as a couple. If you have a trusted family member or babysitter who would consider keeping the kids overnight, start making calls! Another option: Check in with other police wives who might be in the exact same situation. Compare schedules, check the calendar, and make a plan to trade overnight childcare so that everyone has their special day…and night.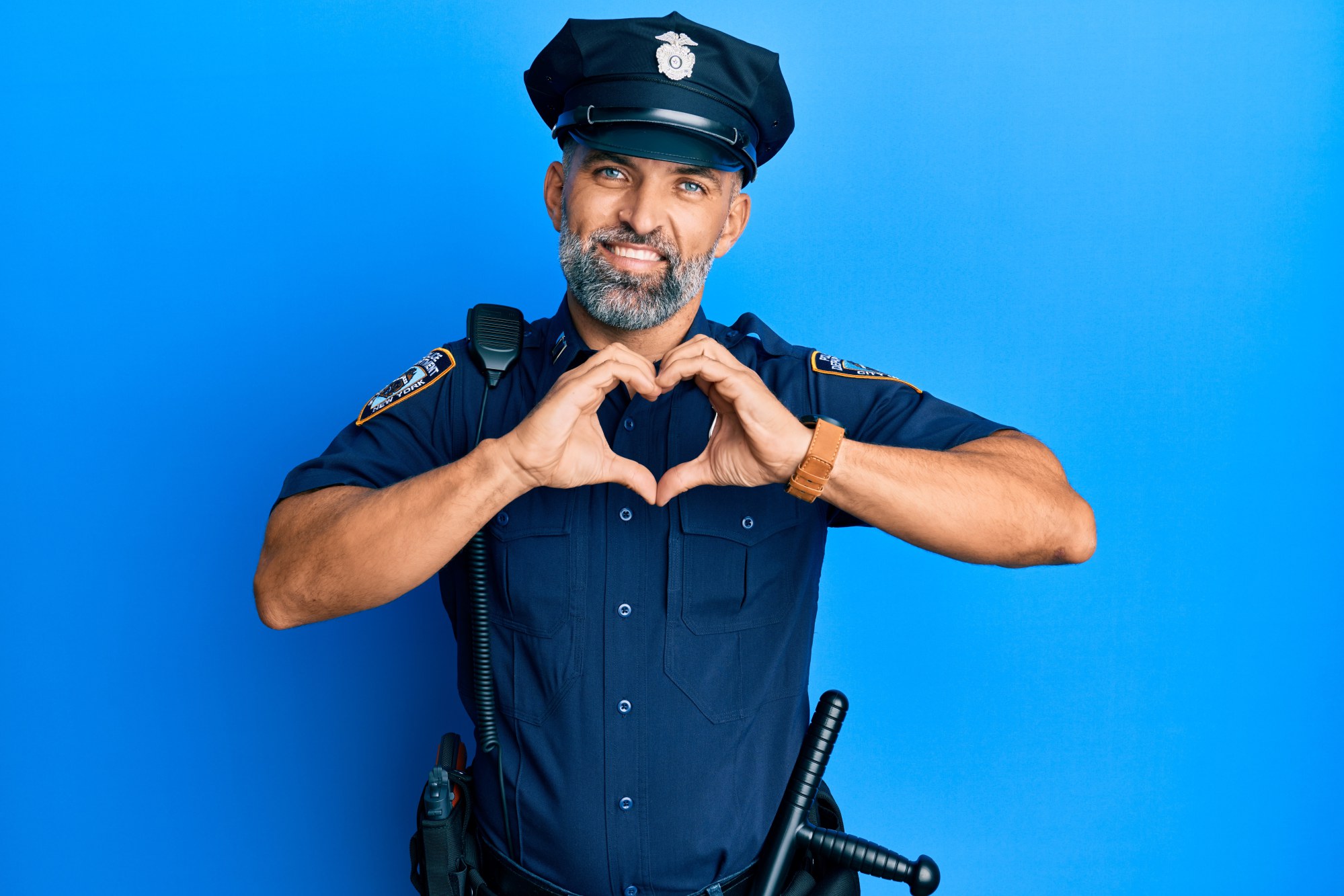 Don't forget: Connecting with your circle of law enforcement wives has other benefits, as well. With all of the options available for law enforcement-focused long-term disability plans, it's hard to know what's right for your family. Find out what your friends are doing, and why. Comparing notes about things like long-term disability with people whose husbands face the same conditions and risks as yours is a great place to start learning about LTD. And doing it before it's needed is key.
Make a Date to Stay Home for Valentine's Day
Law enforcement work is exhausting mentally and physically. And while going out to a romantic dinner sounds inviting, is it practical on a Tuesday night? If the kids are situated somewhere for the night, turn your home into a Valentine's oasis. First, set the mood with candles. Strategically placed candles instead of overhead lights can make any room romantic and cozy. Consider a bubble bath, with wine (or whiskey — it doesn't matter!) and some tasty treats that can be enjoyed while you soak. Don't forget to make a playlist ahead of time for your in-home rendezvous.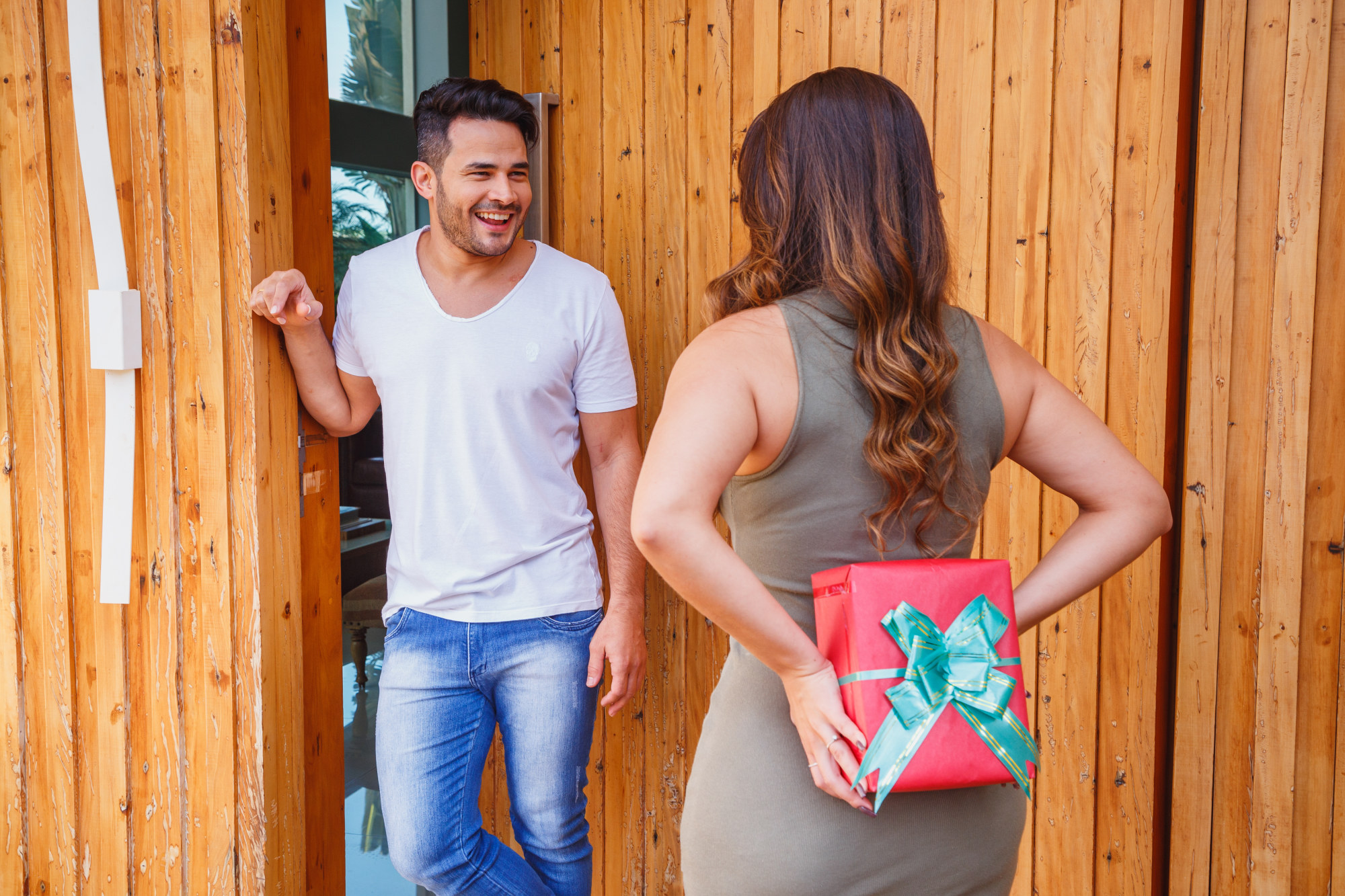 Knock, Knock: Who's There?
That's right: Pick your date up at the door. Once you (and your date) are dressed and ready, slip out the back door and head around the front. When your husband opens the door, you can bet he'll welcome you right in. And why stop there? Nothing like recreating the first time you met to bring back the zing. Pretend you know nothing about each other and ask all the right questions, just like you did once-upon-a-time. Only this time, you'll know exactly how the date's going to end…
You don't have to do anything too complicated or expensive to have a mid-week Valentine's Day to remember. It might not be as important of a topic as planning for your long term disability needs in the event your husband becomes disabled or is out of work for an extended period of time, but it certainly does strengthen your relationship foundation and remind you why you fell in love in the first place.