Becoming disabled is an unfortunate, yet realistic concern for law enforcement personnel. The work is risky, the hours are long, and chronic physical stress on the body is a reality. Aside from the obvious personal discomfort that becoming disabled presents is the uncertainty of what it might mean for your family. Fortunately, there is something that any person working in law enforcement can do to alleviate some of the worry when it comes to protecting their paycheck in the event of becoming disabled: Long-Term Disability (LTD) insurance.
First, the basics: Long-term disability insurance is a type of coverage that protects some of all of your paycheck in the event you become disabled and are unable to work for extended periods of time (typically for more than a year). Some people have LTD insurance offered by their employers, but it can also be secured individually, from a third-party insurer. For police personnel, this might be through an industry association, like the California Law Enforcement Association (CLEA).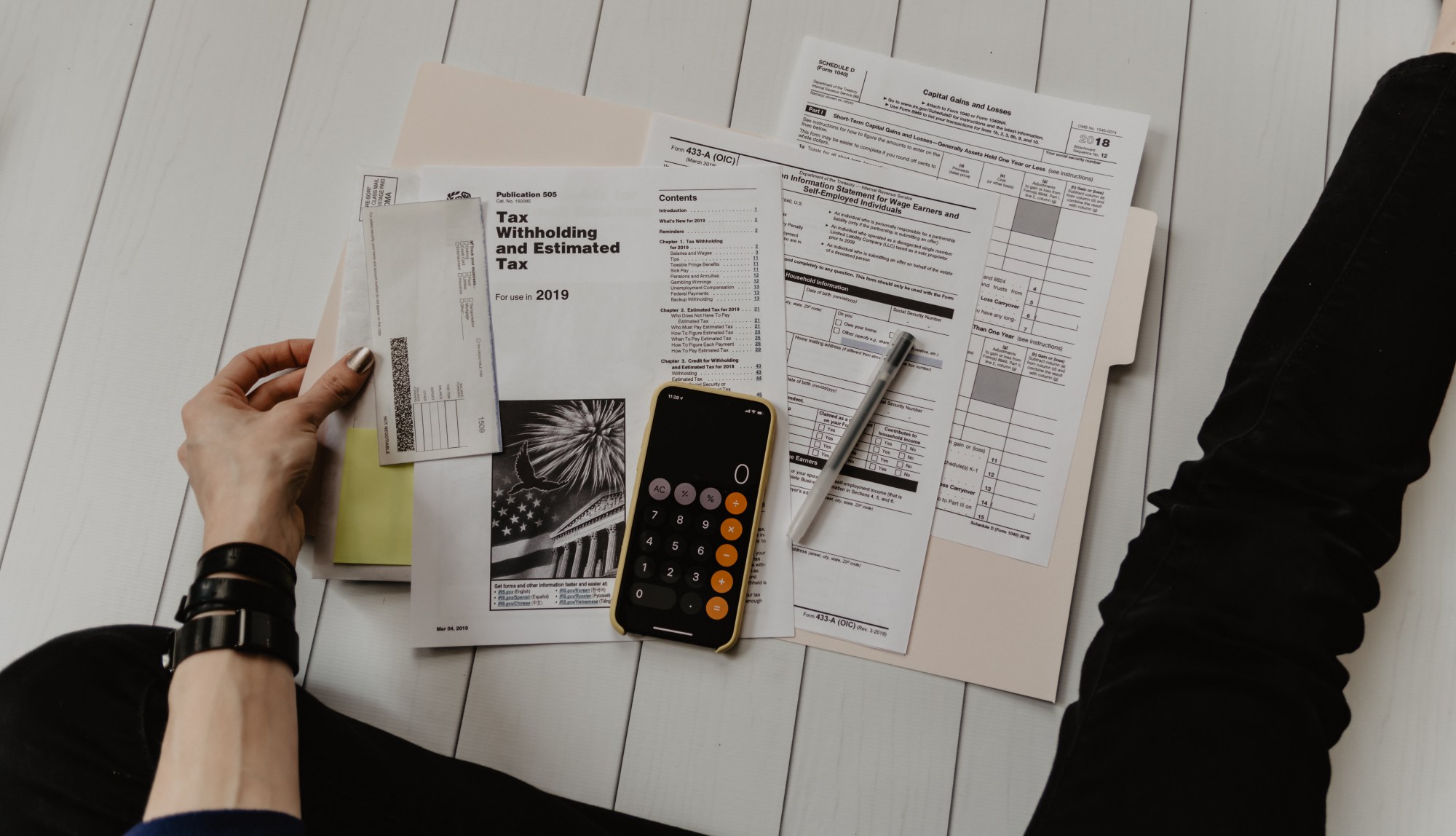 One significant difference between the LTD benefits offered by employers (employee-paid) and plans purchased through a private insurer is that privately purchased plans are tax free, for both federal and state. For this reason alone it might be a good idea to get more information on private plans!
As an example of what's included, LTD coverage through a third-party provider like CLEA can cover up to 85% of wages (and even as much as 90% for certain situations) and has a monthly benefit cap of $10,000 on most of its LTD plans. Benefits of a CLEA-purchased LTD plan include lifetime benefit, sick-leave benefit, challenged workers' compensation benefits, and a death benefit.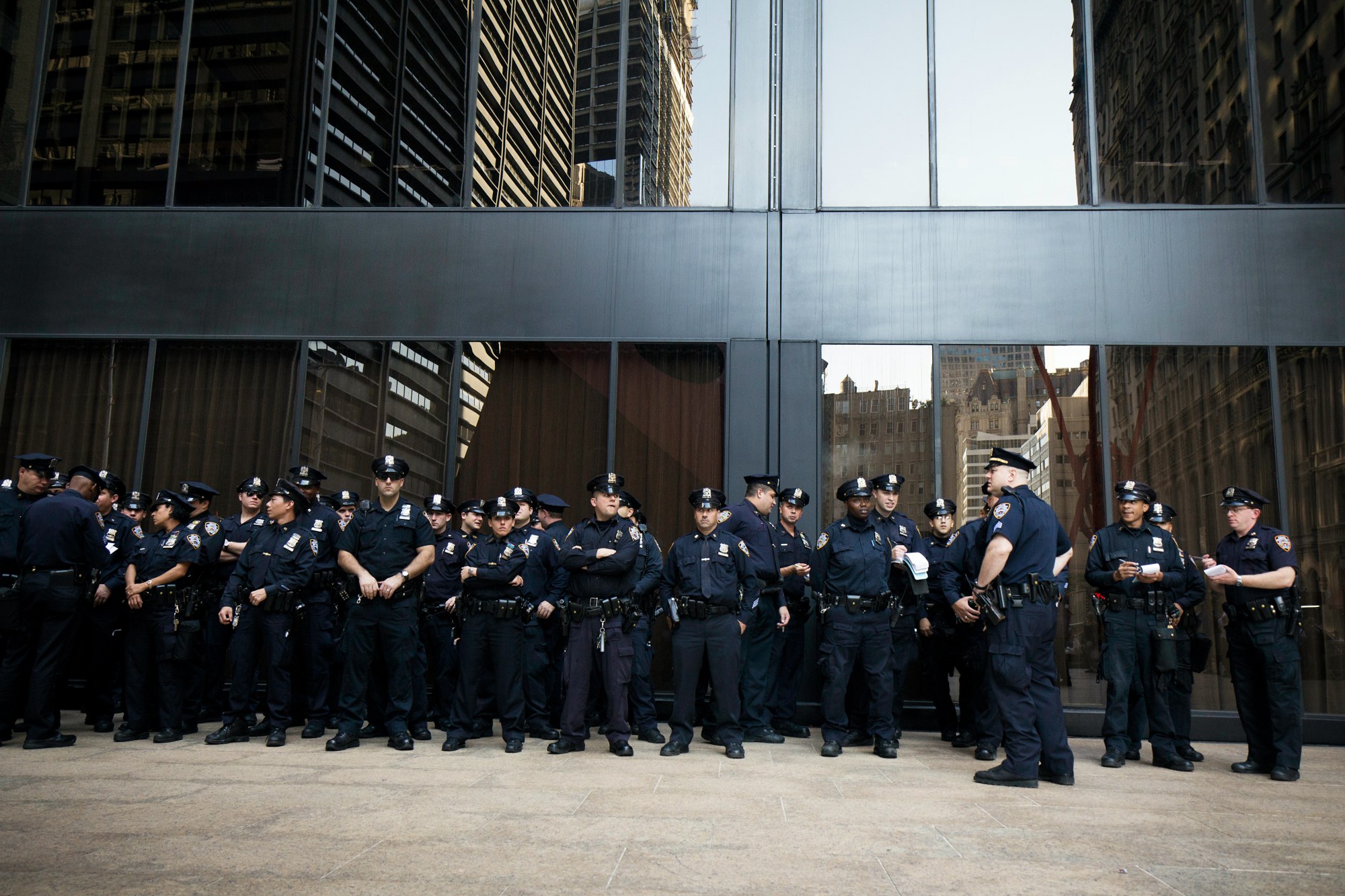 The CLEA LTD plan serves more than 21,000 law enforcement personnel in California, making it the largest of its kind in the state. Additionally, CLEA is a non-profit corporation, and it is operated, managed and funded by its members through a representative Board of Directors. This is likely one of the reasons it is so successful; in its more than 35 years in existence, the association has paid out over $121 million in benefits to members and their families.